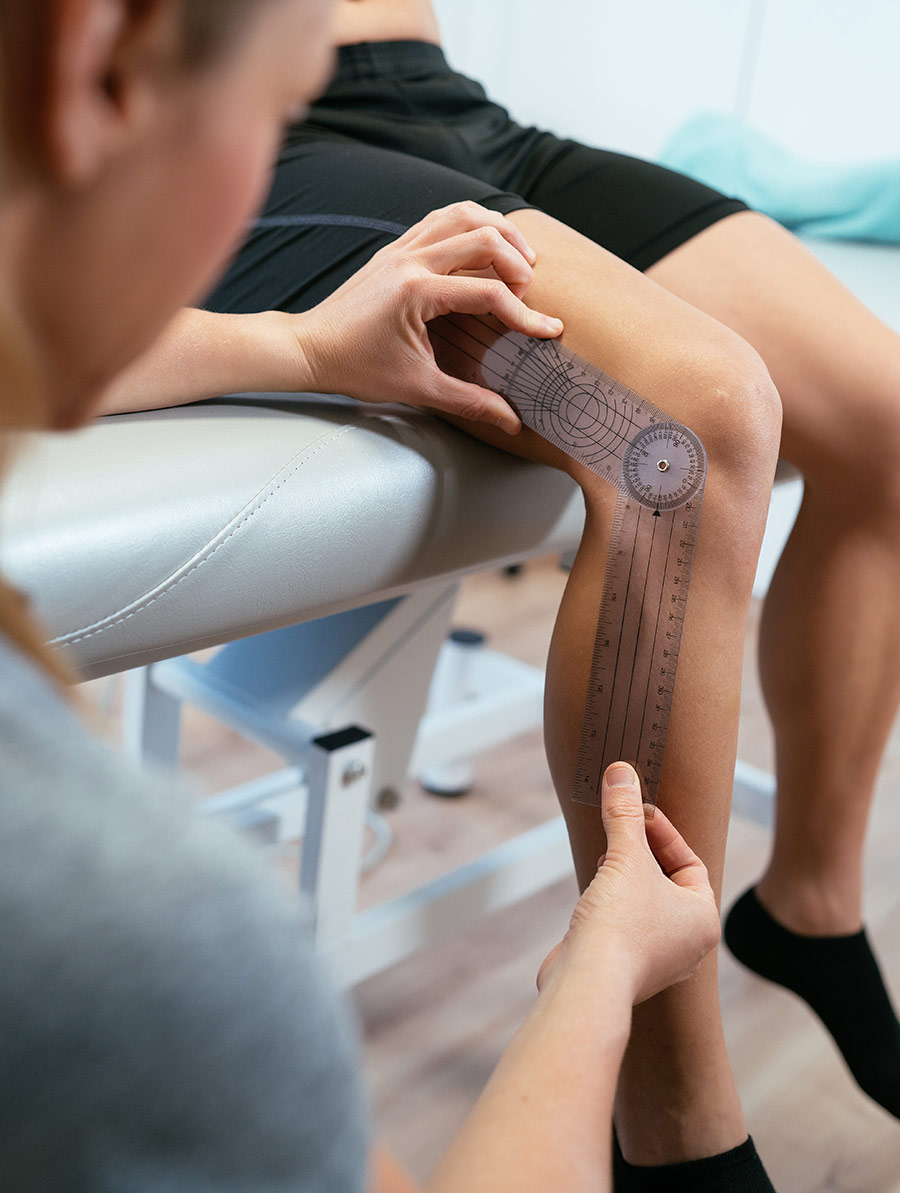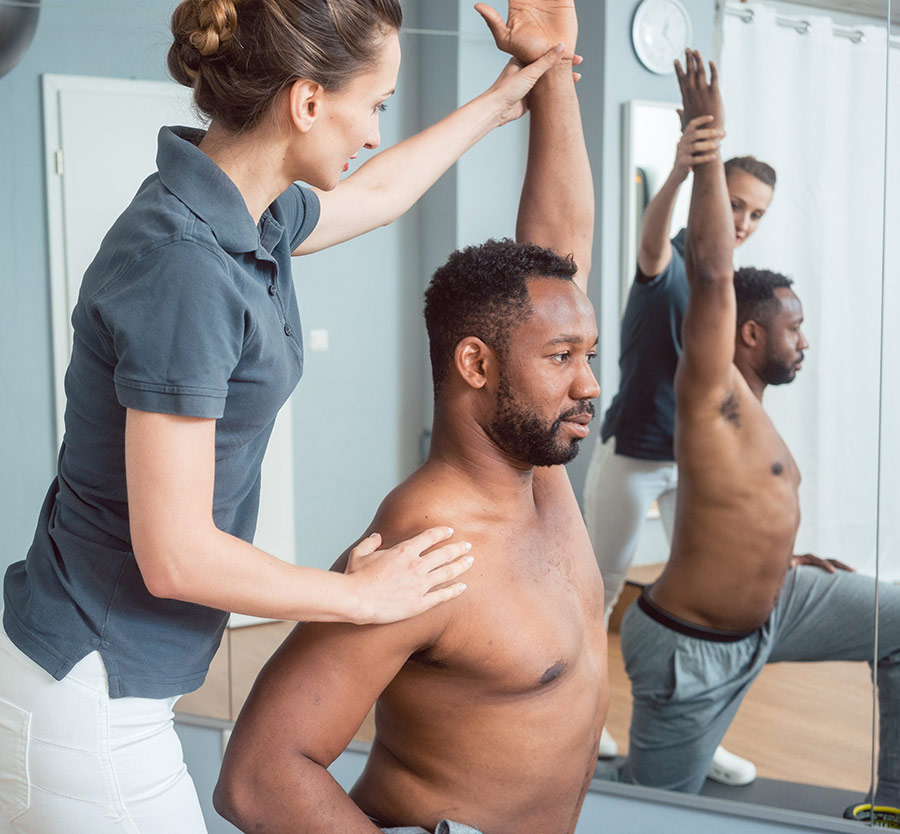 Pre / Post Surgical Rehabilitation
There are two types of orthopaedic surgeries:
1)  Acute trauma: a fracture needing surgical repair, a tendon rupture or a ligament repair 
2)  Elective surgery: total hip, knee or ankle replacement, an ACL repair
As a patient, your life has been temporarily and significantly uprooted. The best surgical outcome is highly influenced by the physiotherapy rehabilitation received. It requires an active commitment in the short-term. There are ways you can prepare yourself and InsideOut is here to make that happen!
Where Experience Makes the Difference:
When working with post surgical patients, a physiotherapist needs to understand the stages of healing. They need to earn the patients trust and know how and when to "push" a joint and when to protect it. At InsideOut, we have extensive experience in peri-surgical management. Early in her career, Jennifer Howey worked with surgeons and developed multiple post surgical protocols. This is an area of mentorship by Jennifer of her team.   Our team has established a valued trust with some of the best orthopaedic surgeons in the city.   
The Path to success starts with preparation:
For elective surgeries, our team will educate you and prepare you for your upcoming surgery.   You will know what to expect, possible equipment needed and learn added pearls to maximize your comfort immediately post surgery. The other role of our physiotherapists is to prepare the body for the best surgical outcome.  This may involve specific manual therapy to maximize flexibility of the joint,  appropriate strengthening and addressing muscle and biomechanical imbalances that could negatively impact the surgery.  
Protect / Restore/ Move again:
InsideOut will follow you every step of the way. Immediately following surgery, we check in with you. We arrange a follow-up, either by virtual or home visit to coach you through the initial protection phase and start your rehab.
Once able, Post Surgical Rehabilitation involves:
Tracking the healing process and detecting any complications 

Regaining appropriate range of motion of the joint

Pain monitoring and management through appropriate modalities and advice 

Following post-operative protocols while customizing the exercises to the patient 

Coaching the patient at each stage and their "new normal"

Retraining mobility and function

Return to sport and activities of daily living 

Injury prevention
Our goal is that an InsideOut patient will have better than expected results.