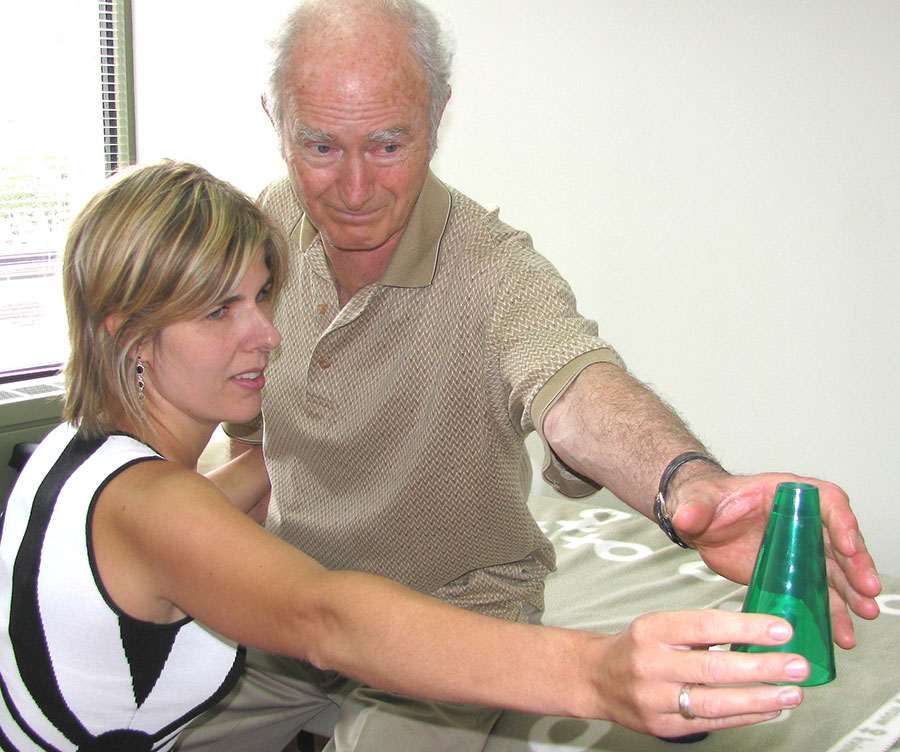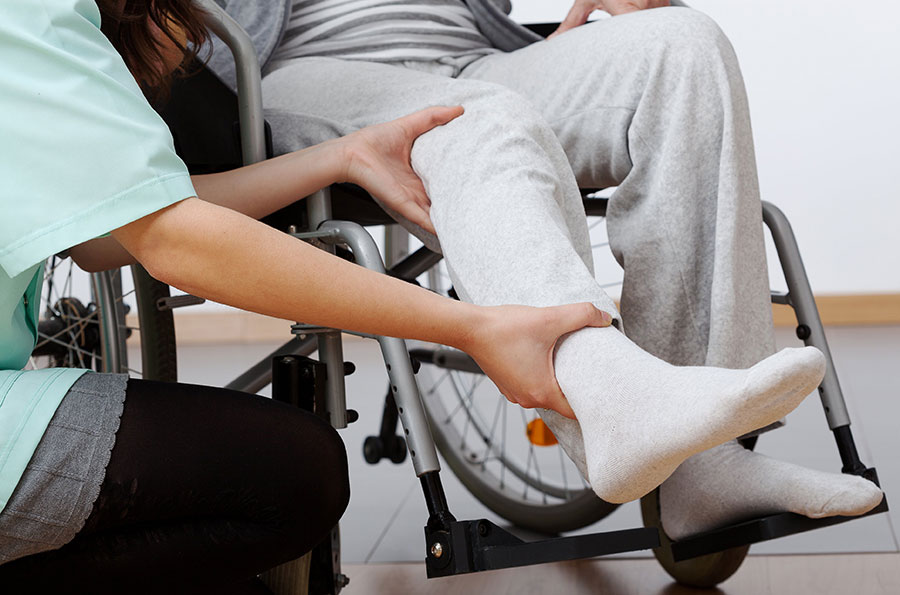 Neuro-rehabilitation is physiotherapy for clients who have suffered strokes, acquired brain injury, brain tumors,  spinal cord injury, car accidents or diseases  such as Parkinson's or Multiple Sclerosis.
Physiotherapists specialize in the analysis of the individual from a functional perspective. Therapists work on improving sitting trunk stability, independent mobility and gait retraining.   
What is involved in an assessment?
Analysis of muscle integrity,  coordination,  movement, balance and gait

Review the impact of the injury or disability on the individual's physical function

Develop personal goals and determine the most appropriate treatment plan or approach
What are the goals of Neuro-rehabilitation?
Improve your physical function and mobility

Increase your fitness endurance and manage fatigue

Improve your motor control / fall prevention
What are the known benefits of Neuro-rehabilitation?
Return to meaningful activities

Community re-integration

Increased energy
 InsideOut is proud of its skilled staff in the area of Neuro-rehabilitation. We provide service for those considered catastrophic under the Ontario Motor Vehicle Act  (MVA).
Our facility is wheelchair accessible and designed to deliver one-to-one,  multi-disciplinary based rehabilitation.
Initial home assessments are available.