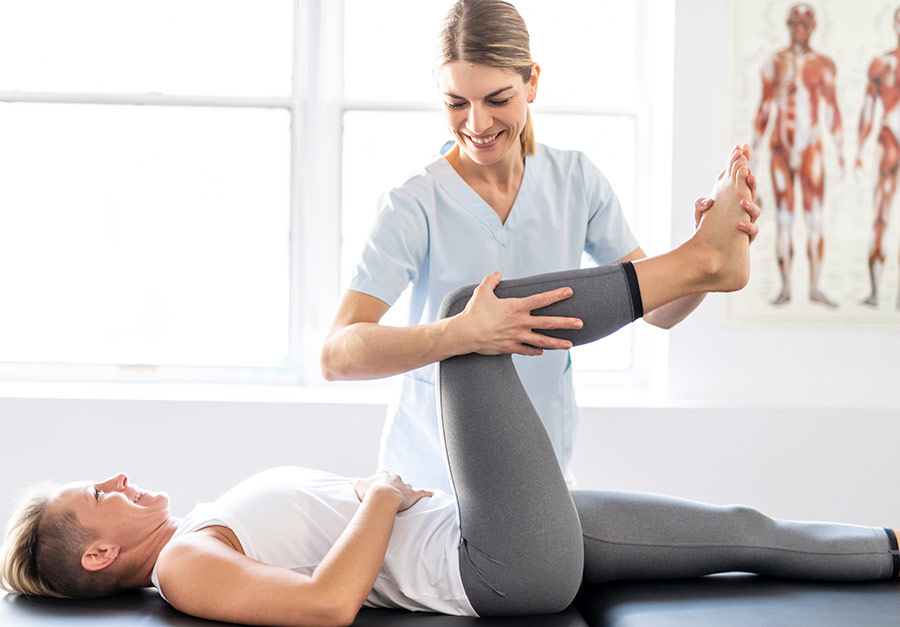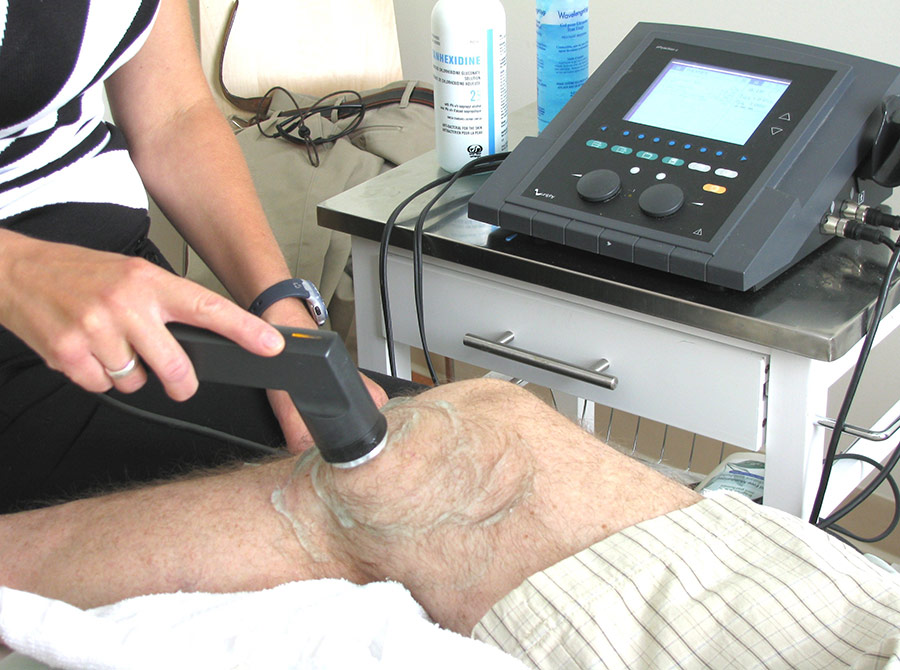 Suffering from chronic or acute physical injury adversely affects your energy and quality of life.
It is our mission at InsideOut to provide you with exceptional physiotherapy and wellness services so they can return to pre-injury level or gain an increased independence, as quickly as possible.
Physiotherapists are experts in the study of the human body and movement. They assess and diagnose acute and chronic  neurological and musculoskeletal  conditions. Treatments consist of manual therapy, specific exercise and modalities to restore movement, decrease pain and improve your physical function.
Successful treatment requires critical analysis and reassessment. Our therapists are experienced, with a reputation of completing a thorough examination in order to get to the root of the problem. We then work together with the patient to develop the most effective strategy to solve that issue.
We collaborate with physicians and surgeons efficiently so that health care delivery is effective and timely.
Rehabilitation involves looking at the whole body from the inside out. With a focus on injury prevention, education and personal wellness, we provide treatment for :
Acute fractures / sprains
Acute / Chronic  back pain
Motor Vehicle Accident – MVA  (catastrophic under the Ontario Motor Vehicle Act)
Pre / Post Orthopaedic surgery
Pregnancy
Sports Injuries