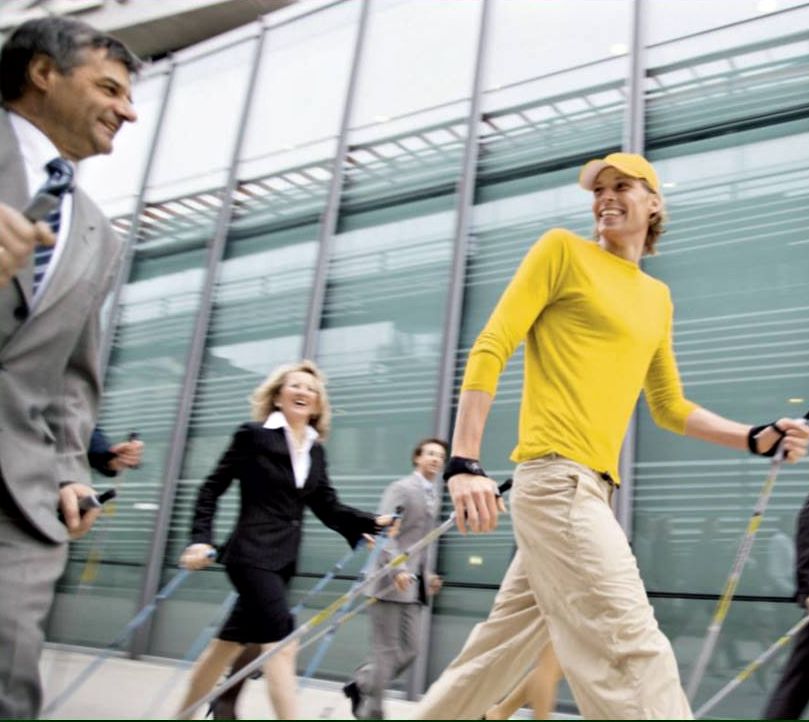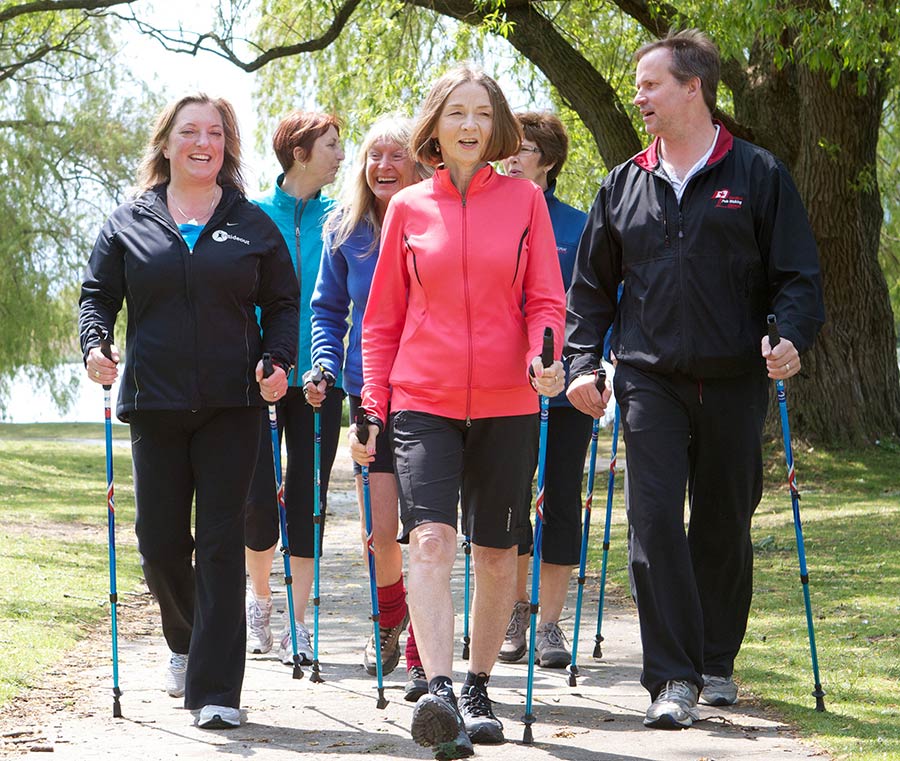 InsideOut offers Pole Walking Class Programs and Introduction to Nordic Pole Walking Seminars to a variety of larger groups of people.
We provide the group with information on the science and research behind the many health benefits of Nordic Pole Walking.  And then we get you to try out the Pole Walking for yourselves.  We continue to present to a broad range of people of all ages, such as:
Community Centres
Public Libraries
Senior Citizens Residences and facilities
Wellness Fairs
Businesses
Associations  (CARP,  Osteoporosis, Arthritis Society, etc.)
Conventions, Conferences and Trade Shows
If you are part of a facility or organization who would be interested having us come to you to present to your group or at an event, we would be glad to help you get involved in Nordic Pole Walking.
Peter Burrill
Nordic Pole Walking Program Coordinator / Certified Instructor
InsideOut Physiotherapy & Wellness Group
416-925-0050